Detailed Instructions for
I reorganize the kit instructions and combine aftermarket part instructions into a single seamless checklist.
Books with Detailed
Instructions on
As most experienced modelers know, if you follow the model's instruction verbatim, you risk damaging the model. For example, the instructions may call for adding a small, fragile antenna in the first or second step. The chance of you damaging the antenna as you assemble the rest of the model is assured.
My instructions take this into account. I reorder the steps to minimize handling damage. Another nice feature is that I incorporate any third party add-on components like Eduard's photo etch into my instructions. I highlight the steps for the basic model versus those for the PE. The steps include graphics cut from the model's instructions. I have built the model following these steps and also included quality photos of the build. In the end, the modeler will have a near-perfect model with all parts accounted for.
These books help you keep track of your progress. Many modelers have long breaks between bench times, and with these books, you'll know where you left off. There's a sprue index and a flow chart along with some extra stuff like a list of tools and where to buy them plus a list of paint and weathering products.
Granted that some modelers like the challenge of working across multiple instructions, but if you spend a lot of money for the kit and any aftermarket items, these inexpensive books and your modeling skill will ensure you won't miss a step and have a great build.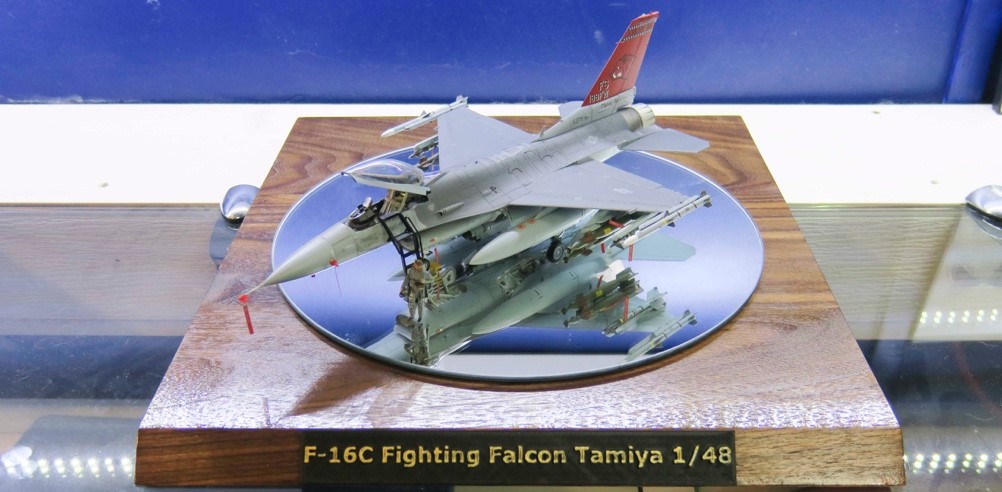 The instructions are available in 3 formats:
NOTE: THE ACTUAL MODEL KIT IS SOLD SEPARATELY THROUGH YOUR FAVORITE STORE
I'm a retired Systems Engineer (SE). As a SE, I wrote hundreds of user manuals. I love to build models. I've always made some sort of checklist to make sure I accounted for all of the pieces. I decided to take it a step further and fully document the model build. I formed my company in April 2016. Since then, I have customers in over 40 countries across six continents
I'm a member of the International Plastic Modeler's Society (IPMS) and a member of the Delaware Valley Scale Modelers (IPMS Region 2).